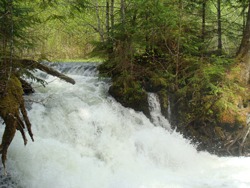 Four Villages, One Nation.  The Nisga'a people live to the north of Terrace in the Nass Valley where snow capped mountain peaks meet rivers, lakes, ocean and the lava fields.
New Aiyansh (Gitlakdamix) is the centre of the Nass Valley and home to the newly constructed Government offices as well as a magnificent display of totem poles.
DES-6321 Canyon City (Gitwinksilhkw) is located beside Nisga'a' Memorial Lava Bed Park and boasts a 400 foot suspension bridge as well as an array of totem poles that represent symbols easy persuasive speech topics for college students of the Nisga'a people; Eagle, Raven, Killer Whale and Wolf.
VCS-277 Greenville (Laxgalts'ap) is further west and lovingly referred to as 'the dwelling place comprised of dwelling places'.
Kincolith (Gingolx) is located at the mouth of the Nass River and is a popular destination for fresh seafood and walking along the boardwalk to feel the ocean breeze.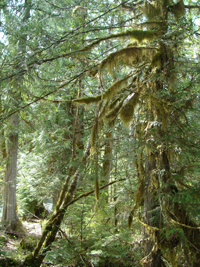 The lava beds in Nisga'a Memorial Lava Bed Park are the youngest lava flow in Canada originating from an eruption in 1750. The eruption of the volcano is very significant to Nisga'a culture as it destroyed two villages in which over 2000 Nisga'a perished.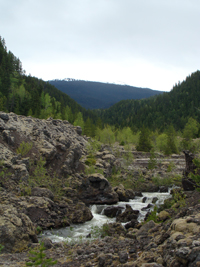 The first modern-day treaty was signed in May 2000 with the BC government giving rights to the Nisga'a to govern their land.  As an autonomous nation, the Nisga'a people continue webber grill cover to develop their cultural centers, industry and economy.