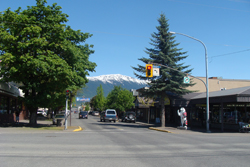 As the Northwest's shopping hub and gateway to adventure, Terrace is strategically located on Highway 16 within an hour and a half's drive to Prince Rupert and a forty-five minute drive to Kitimat.
Terrace and surrounding area represent a population of 20, 000 making up the second largest city in the North next to Prince George.  The surrounding area including Prince Rupert, Stewart, Kitimat, Hazelton and the many First Nations communities make Terrace a geographical nexus of 80,000 people.
Outdoor Adventure with all the Amenities
az-102 dumps
az-300 dumps
az-301 practice test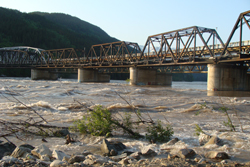 Terrace provides an unparalleled quality of life.  With it's natural mountainous surroundings, slew of outdoor adventure activities, affordable housing, quality educational and health care facilities it's no wonder that more and more people are choosing Terrace and the North-west as their home.
Easily Accessible
Terrace is home to the largest airport in the region with seven flights per day to Vancouver.  Visit Terrace by train with Via Rail running from Jasper and Prince George through to Prince Rupert.